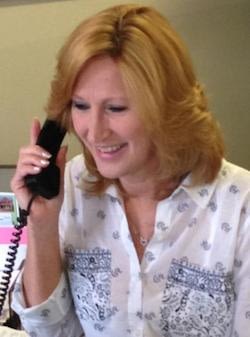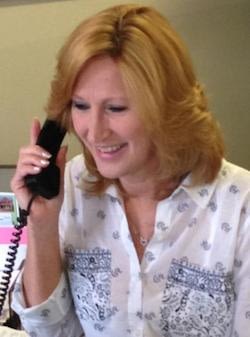 Customer Service Representative
A former Mullens, WV native, Kathy currently lives in Sophia, WV with her husband, David. She is a graduate of Mullens High School.
Kathy is a licensed Property & Casualty and Life & Health agent and customer service representative. She began working at the Lorin Walls Insurance Agency in 2006.
She enjoys spending time with her daughter, Samantha and her two grandsons, Alex and Zach.